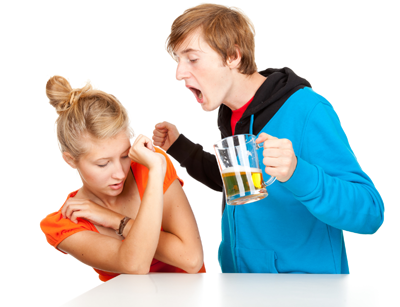 Intoxication Assault cases arise when a driver is intoxicated and involved in an accident.  Intoxication Assault is a serious allegation. However, Intoxication Assault is also complex.  To be convicted of Intoxication Assault, the State has to prove certain facts.  If the State fails to prove their case, the person should be acquitted.
Offense
Under Section 49.07 of the Texas Penal Code, the offense of Intoxication assault requires proof that
a person;
by accident or mistake;
while operating an aircraft, watercraft, or amusement ride while intoxicated, or while operating a motor vehicle in a public place while intoxicated;
by reason of that intoxication causes serious bodily injury to another or as a result of assembling a mobile amusement ride while intoxicated causes serious bodily injury to another.
Causes the accident
It is critical that the person charged with the offense caused the accident.  If the accident was caused by another person or was not caused by the person's intoxication, it is a defense to Intoxication assault.
Serious Bodily Injury
Serious Bodily Injury means an injury that creates a substantial risk of death or that causes serious permanent disfigurement or protracted loss impairment of the function of any bodily member or organ.
Punishment
Intoxication Assault is a third degree felony, and is punishable by 2 to 10 years of incarceration and a fine not to exceed $10,000.00.
However, if the injured person is a police officer, the offense is a felony of the second degree, and is punishable by 2 to 20 years of incarceration and a fine not to exceed $10,000.00.
If you or a loved one has been charged with Intoxication Assault, it is important to act quickly.  Analyzing the vehicles involved, the accident scene, and speaking to other drivers is important.  This information goes away because the scenes are cleaned up, cars are scrapped, and memories of the witnesses fades.  I will go out to the scene, arrange for investigators to talk to witnesses, and find experts to analyze the crash.  Call 817-231-0023 to talk to Brian J. Newman about working on your case.